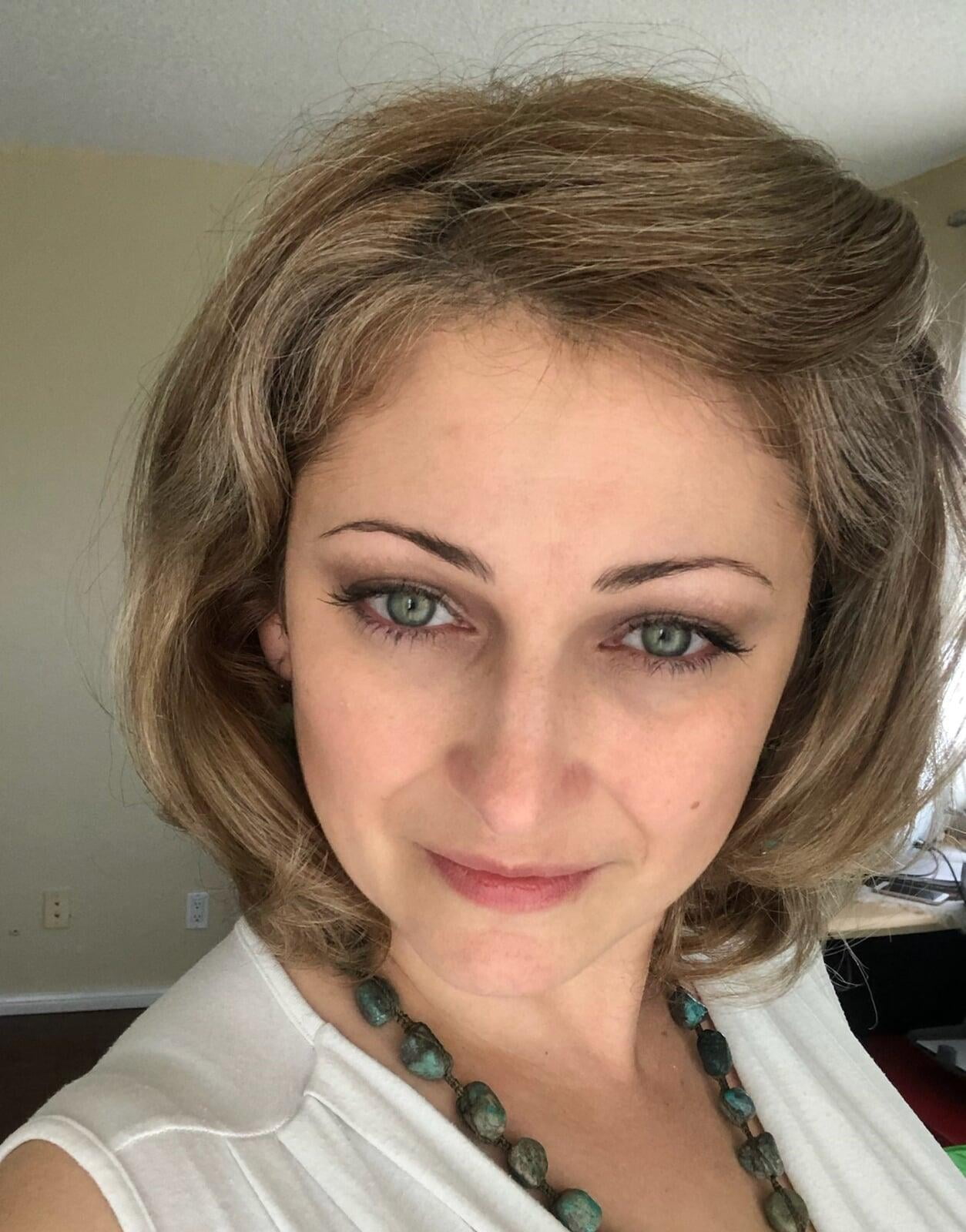 IRINA ALEXANDRU
​

FOUNDER
I help companies find the best fit for their open positions through my proprietary Job Analysis and Candidate Evaluation System (JACES).
I also help job seekers make the best of their job search process by rewarding their efforts with a bonus when they join our BYOR (Be Your Own Referral) program which will reward the time and effort they put into finding a new job with a percentage of the placement fee.
Bio:

Expert recruiter with 15+years of experience across multiple verticals in the recruiting industry. Multilingual communicator who loves diversity and can establish immediate rapport with individuals finding themselves in career exploration, offering valuable information and feedback to help in their job search.
Talent acquisition manager developing and maintaining long-term work relationships with HR partners and and hiring managers. Serving the unique hiring needs of Client companies by fine-tuning into the specifics of their job openings and delivering the right candidates for their roles. My goal is to find the "perfect match" that would result in long-term tenure and low turn-over rate.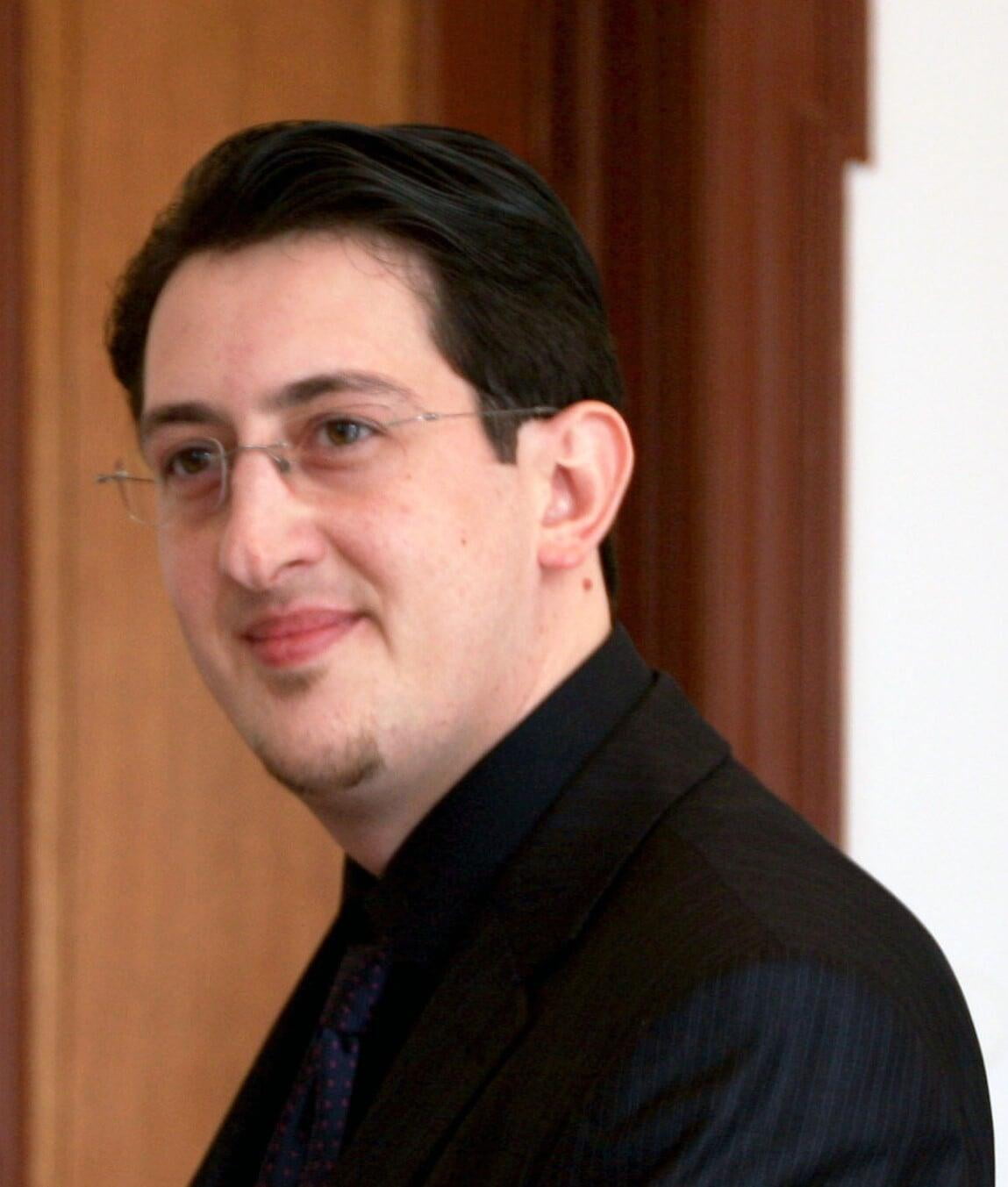 PAUL DRAGAN
​

CEO
Experienced executive with 15+ years of private, public, and non-profit experience. I take pride in the service we offer to all of our clients, and will continue to maximize our efforts in identifying those hard-to-find candidates for niche markets.
Bio:
Project management and budget development.
Content creation, branding, and visibility.
Personnel management and coordination.
Extensive international exposure and work experience in multicultural and multidisciplinary teams, an aspect of my work that I enjoy dearly and find essential for a good leader.